About John Coleman III, DDS, FAGD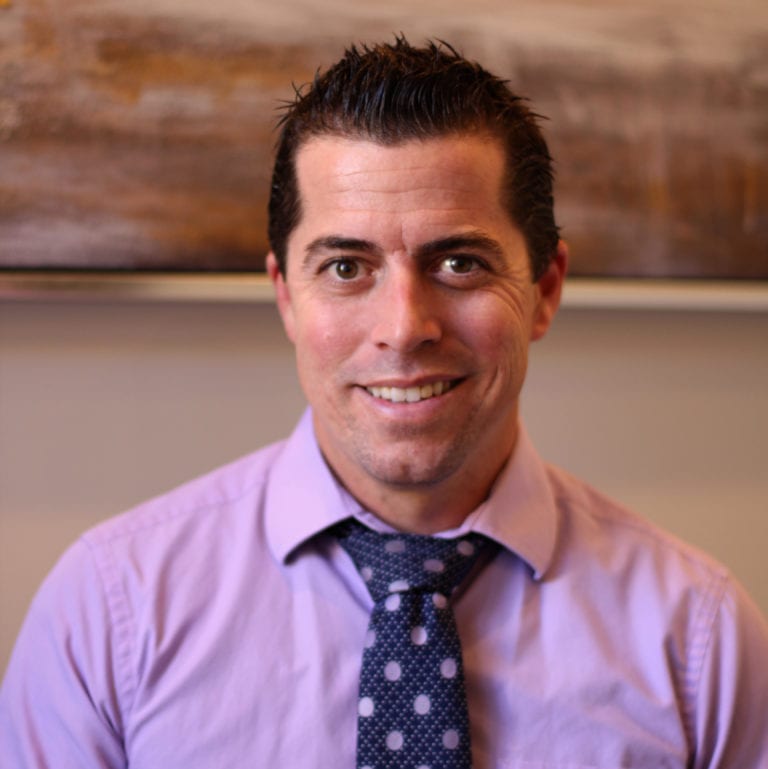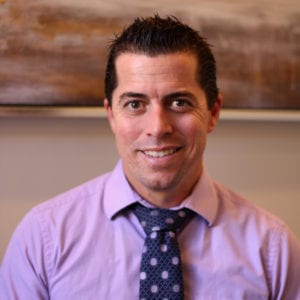 A graduate of the University of California at San Diego, Dr. John Coleman ("Dr. John") found that he shared his father's passion for dentistry and went on to earn his D.D.S. degree from New York University. While attending NYU, Dr. John trained at the Rosenthal Center for Aesthetic Dentistry in addition to completing training in temporomandibular joint disease (TMD) and special patient care. After his education at NYU, Dr. John became Advanced Cardiac Life Support trained and state certified in Oral Conscious Sedation. The wide range of knowledge he acquired during the course of his studies makes Dr. John a uniquely and highly skilled member of Coleman Advanced Dentistry. Like his father, Dr. John is also committed to continuing education and has recently earned his fellowship with the Academy of General Dentistry. Dr. John currently serves as an active member of the American Dental Association, the Academy of General Dentistry, the California Dental Association, and the San Diego County Dental Association.
Dr. John grew up as a baseball player, and even began his college career playing for Orange Coast College. The success of his father ultimately encouraged Dr. John to join his advanced dental practice. During his tenure as a baseball player, Dr. John was a pitcher and team leader, and takes that approach with his dentistry team. With baseball, the play doesn't begin until the ball is pitched, and then the pitcher relies on his eight teammates for success; with cosmetic dentistry, Dr. John is still relying on his team to provide successful results – and he always views his patient as the most important person on the team. Dr. John enjoys being able to serve the community in which he grew up and provides the same high-quality care patients have come to expect of the practice his father began.
About Michael Rice, DDS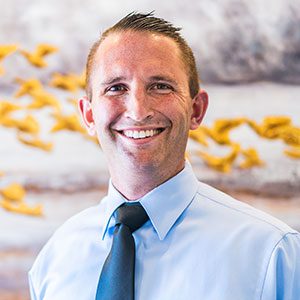 Doctor Michael Rice was born and raised in Southern California. He received his Bachelor of Science degree in Physiological Sciences from UCLA before attaining his doctorate from the Ostrow School of Dentistry of USC in 2014. Dr. Rice served six years as a US Army dentist. During this time, he completed a two-year Advanced Education in General Dentistry residency, and earned a Master's degree in Oral Biology. Following his military obligation, Dr. Rice worked in Monterey, California, after which he and his family returned home to Southern California.
Doctor Rice joined Coleman Dentistry in 2022. He and his teammates take great pride in delivering the highest quality dental care, using state-of-the-art technology, and tenaciously focusing on patient-centered care to ensure a wonderful dental experience for each-and-every patient.
Doctor Rice and his family are immensely grateful to serve the local community. His wife Taryn works as a registered nurse for Kaiser Permanente, and the two of them have a three-year old child named Ben and a dog named Tusker."
What Is a Cosmetic Dentist?
A cosmetic dentist is a licensed dentist who has gone through additional training to provide aesthetic treatments using advanced techniques and safety standards. Most dentists receive only a cursory overview of the most popular cosmetic procedures during school. Dentists committed to offering an up-to-date selection of treatments, from porcelain veneers to teeth whitening, will complete additional courses to ensure the best possible results.
How to Choose a Cosmetic Dentist
Since a cosmetic dentist sets him or herself apart by completing additional training, you will want to review the experience and education of any potential cosmetic dentist you may see. Look for dentists who are candidates or members of the American Academy of Cosmetic Dentistry—the foremost organization for cosmetic dentists in the nation and around the world. You may also wish to ask if they offer sedation dentistry, especially if you feel any anxiety or fear about achieving your dental goals. The consultation is the perfect time to discuss all of your hopes and concerns, as well as to get a feel for the dentist's demeanor. You want to be confident and comfortable with the professional you choose.
To learn more about our dentists or to schedule a consultation, please contact us today.