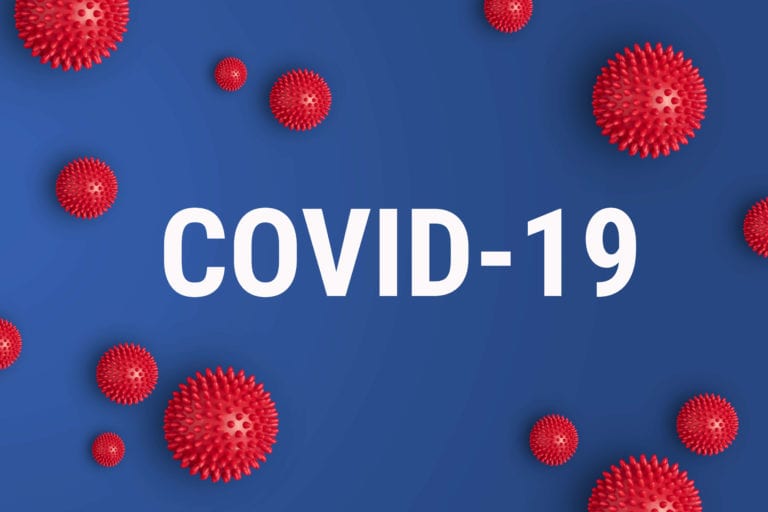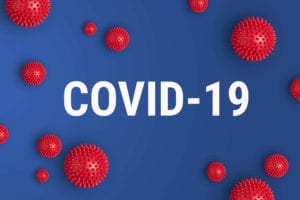 There is nothing more important to us than the health, safety, and well-being of our patients at Coleman Advanced Dentistry. In light of concerns about COVID-19, we want to do our part by emphasizing the importance of personal hygiene and social distancing in reducing the spread of the virus:
Wash your hands often and thoroughly, using water and soap. This helpful publication from the Center for Disease Control details when and how to wash your hands.
Make your oral hygiene a priority. The teeth and gums harbor a tremendous amount of bacteria, fungus, and viruses, which makes regular brushing and flossing important for your overall health. Check out Dr. John Coleman's instructional flossing video to make improvements to your technique!
Stay home unless an outing is absolutely necessary. Limiting contact with others is one of the best ways to prevent the spread of COVID-19 and the California Department of Public Health has provided a wealth of information on the virus and the best ways to conduct our day-to-day lives. Visit the California Department of Public Health COVID-19 page.
Do You Need Emergency Dental Care Amidst the COVID-19 Outbreak?
While we are not currently performing non-essential dental treatments, Coleman Advanced Dentistry is open to new and current patients who are in need of emergency dental care during this difficult time. You can expect that we are continuing to adhere to the highest standards of office/equipment sterilization, sanitation, and comprehensive dental care. We hope you'll feel comfortable trusting your smile and health to our capable team! Please call (760) 726-0770 to schedule your emergency appointment ASAP.
Mouth Health Matters!
Learn more about the link between Oral Systemic Health and Diabetes here
Learn more about the link between Oral Systemic Health and Pathogens here
Do you have questions? We are here for you! Please feel free to contact our office by phone or email with any questions you may have.