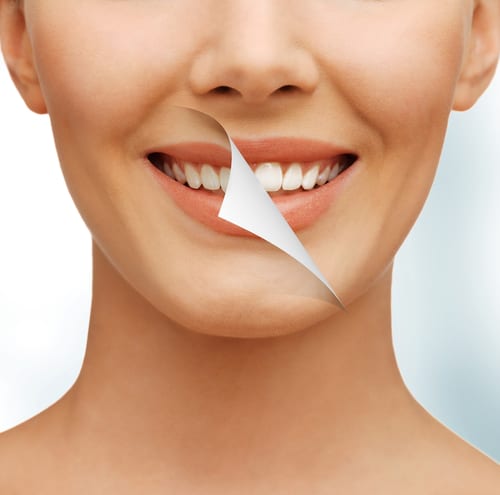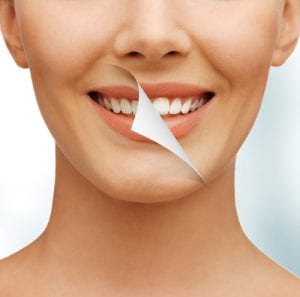 A procedure known by many names, full mouth rehabilitation is a combination of treatments customized to suit the unique needs of each patient. Depending on your individual goals, Dr. Coleman and Dr. John, our highly trained dentists, can tailor this process to address a wide range of concerns, including bite misalignment, staining, chips, cracks, gaps, missing teeth, and much more. If you have more than one issue, full mouth reconstruction may be the right course of action for you.
Some people have the mistaken impression that full mouth rehabilitation is only for people who have extreme dental problems—but this technique is more versatile than you might realize. Simple cases can be addressed using this approach just the same as complex ones can. If improving the function of your teeth and jaw and the beauty of your smile will require more than one procedure, a full mouth restoration can be designed, developed, and implemented based on your specific needs and desired outcome.
Curious about how the process works? Talk to us today to learn more about how full mouth rehabilitation can work for you. We're here to help.